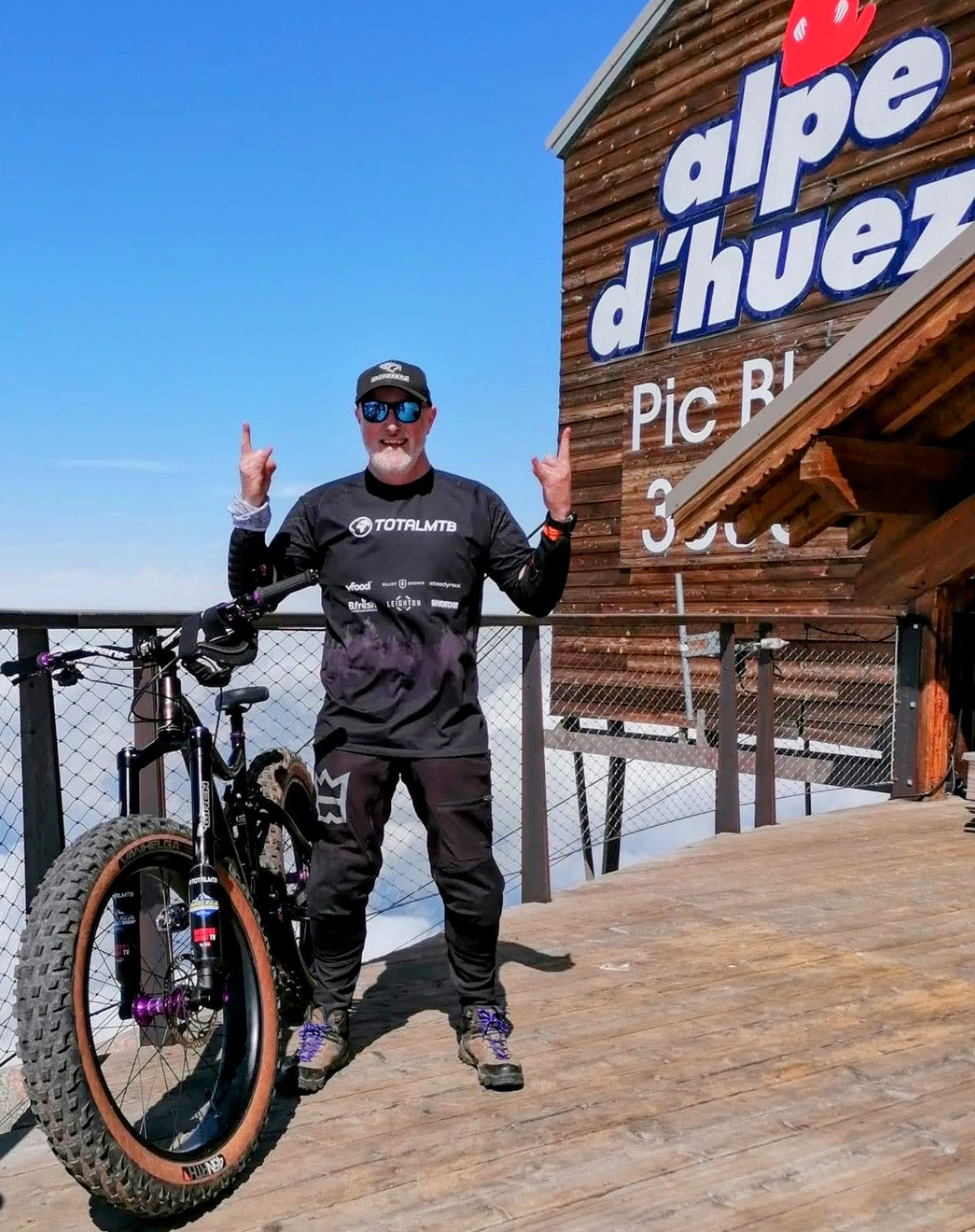 Dicking About TV
Introducing the man behind Podium Sports, Richard Hurst. 
In his own words he is 'an idiot in search of a village!' 
Check out his YouTube channel if you're bored, haven't got anything better to do, or fancy a laugh! 
Dicking About TV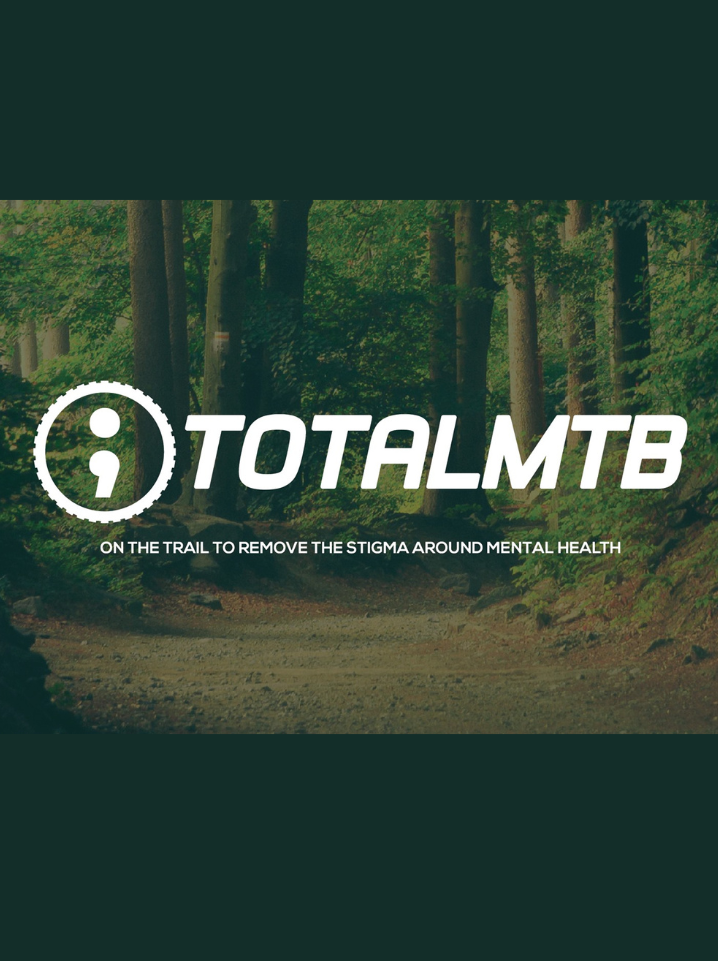 Total MTB
TotalMTB CIC is a 3X award-nominated non-profit community of bike riders with a mission of raising mental health awareness and inclusivity through mountain biking!
A charity were passionate about supporting, check out more info on them below.
TotalMTB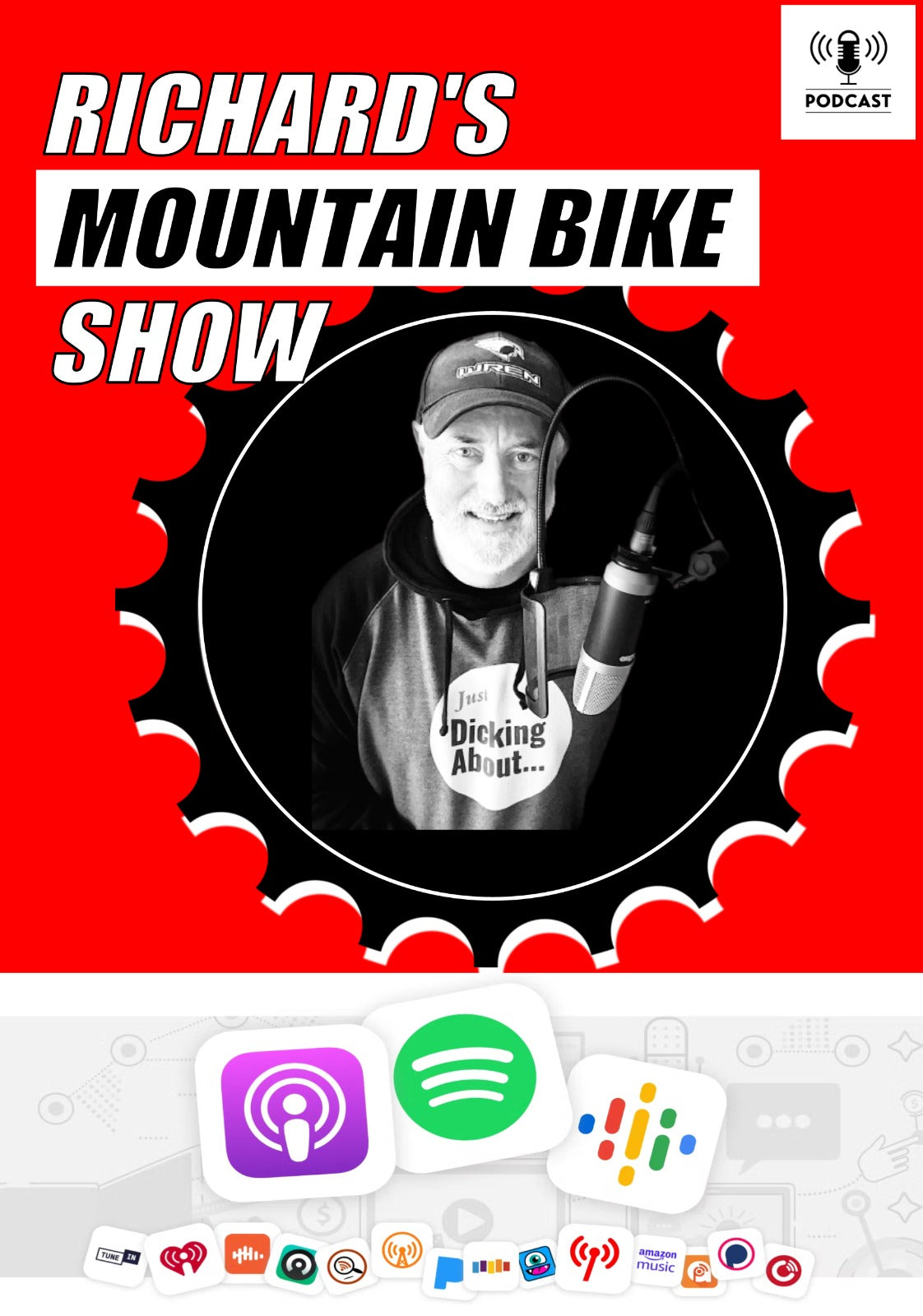 Richards Mountain Bike Show
As if a You Tube channel wasn't enough, Richard has also made a MTB podcast. With great guests talking about everything mountain bike related and a bit of humour thrown in for good measure!
Listen to the podcast on Spotify, iTunes, Stitcher or whatever is your favourite podcast app. 
Listen here